BUY OUR GOOD-FOR-YOU GUMMIES ONLINE SOON!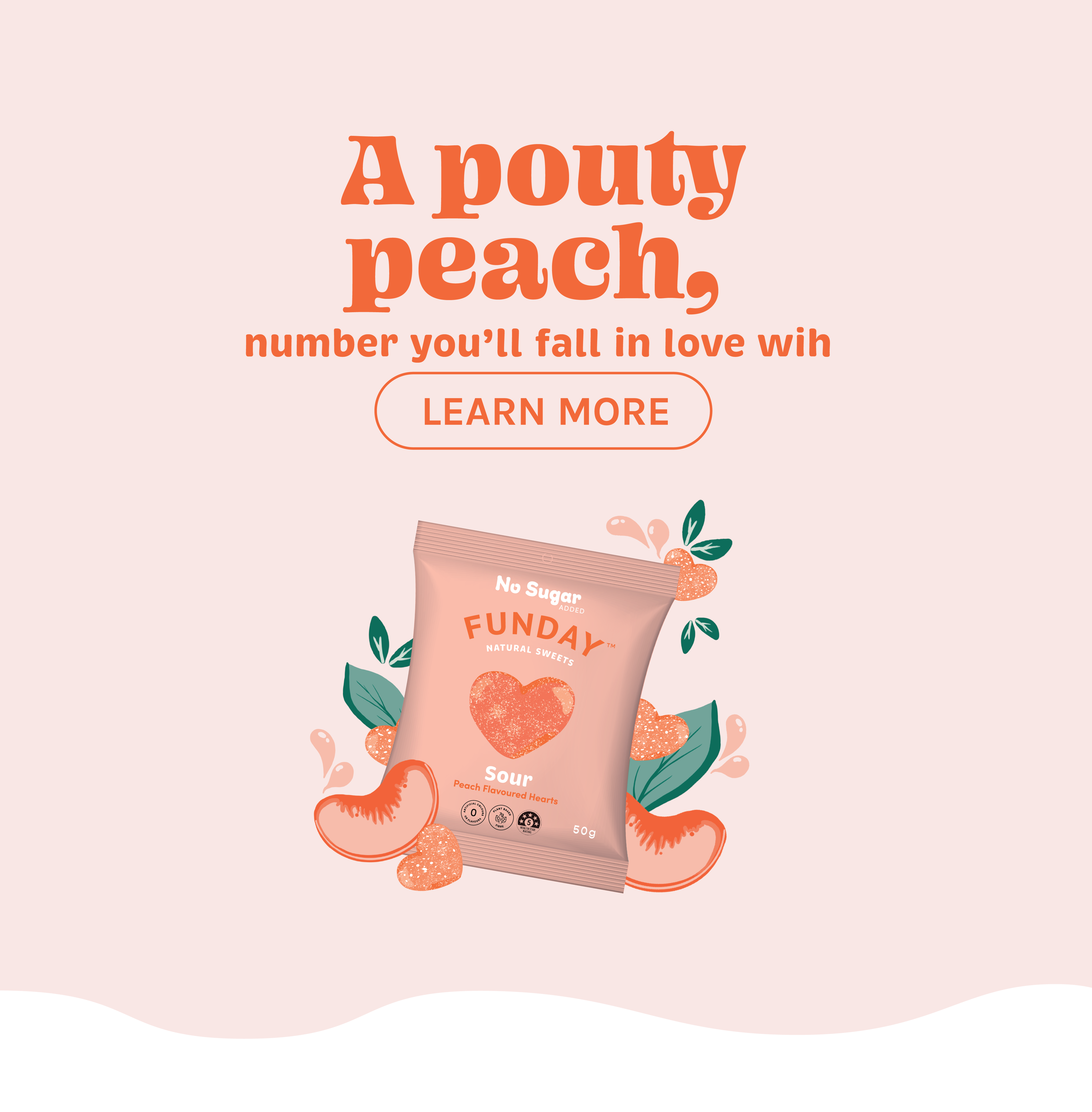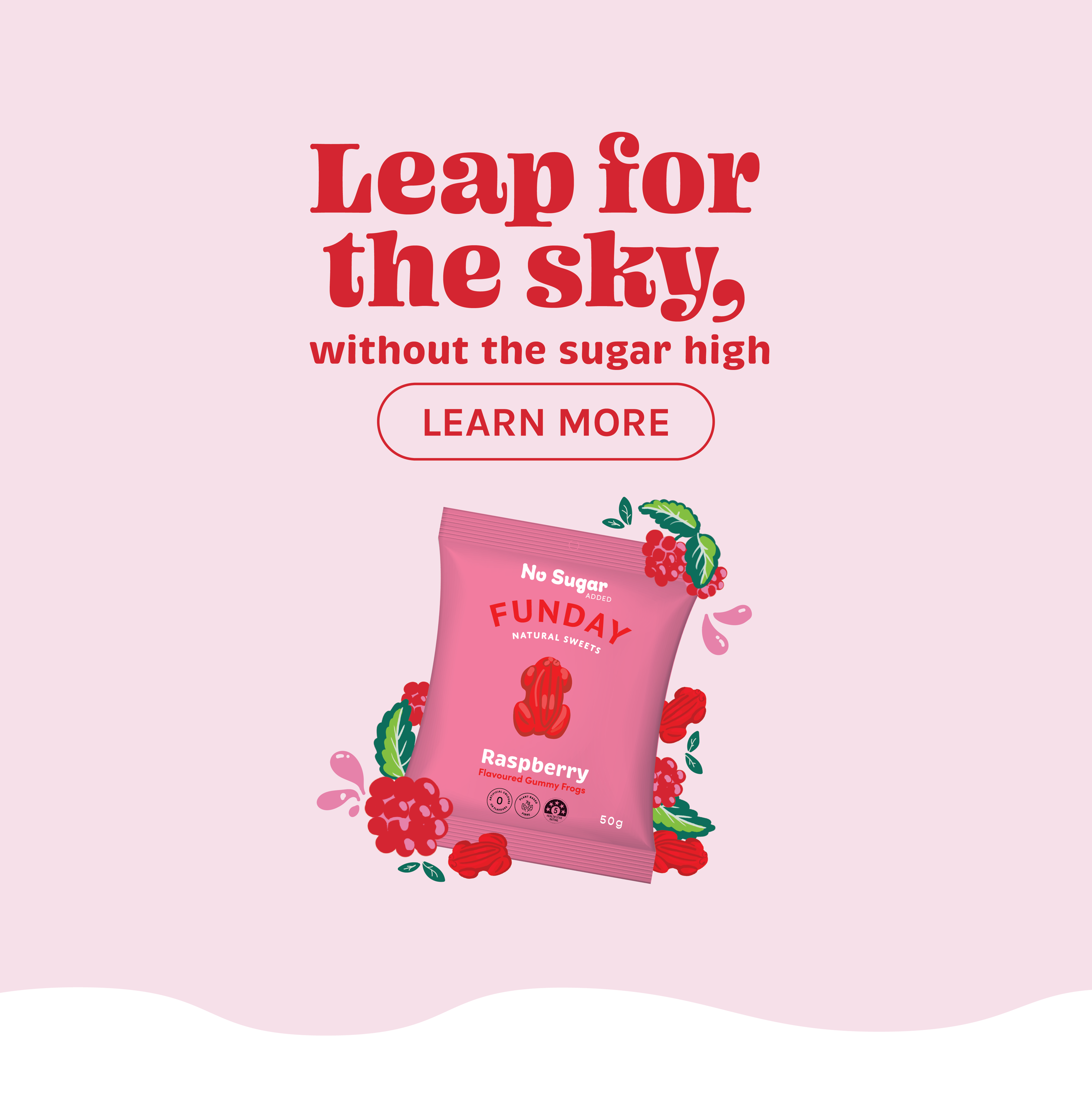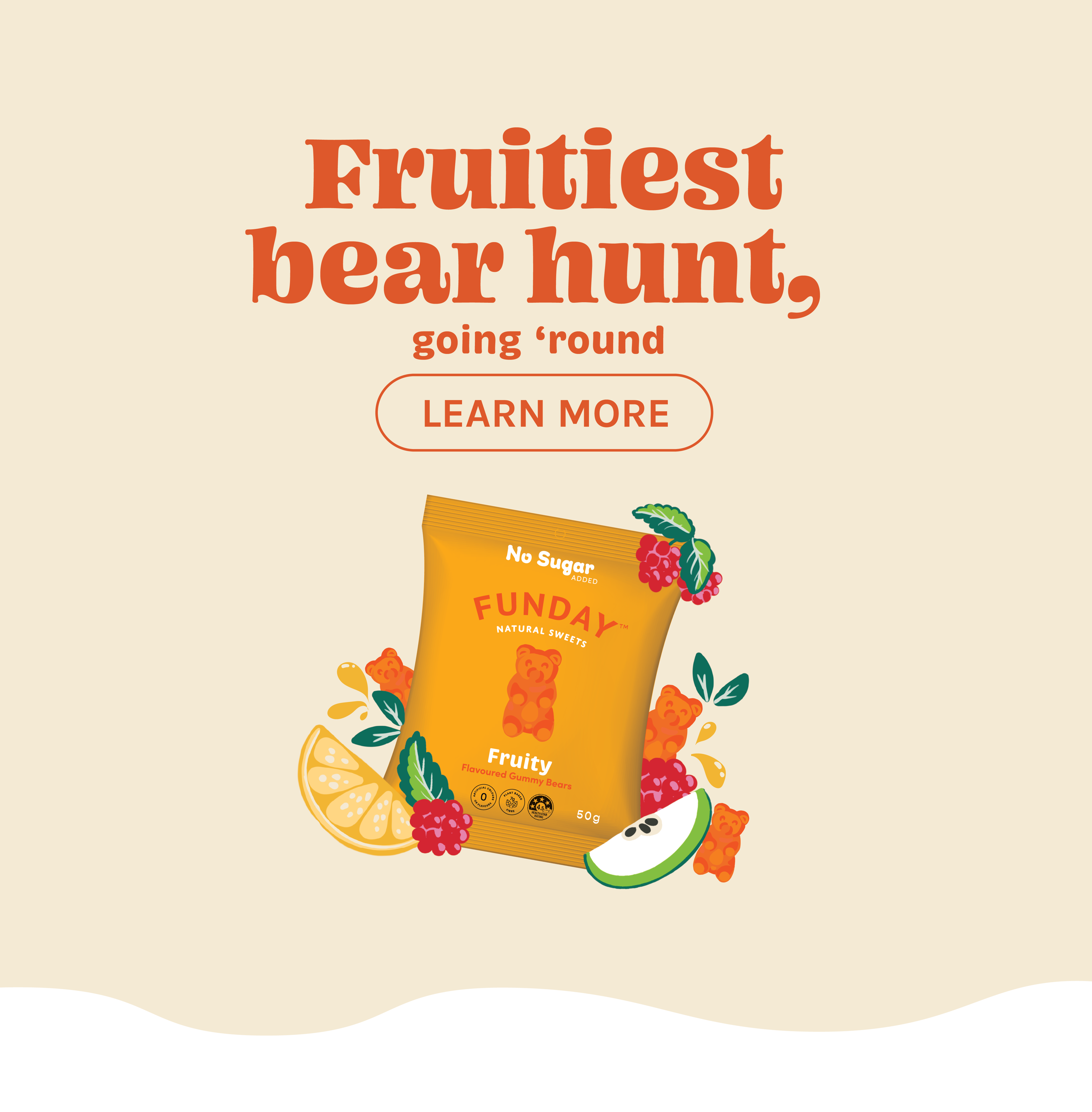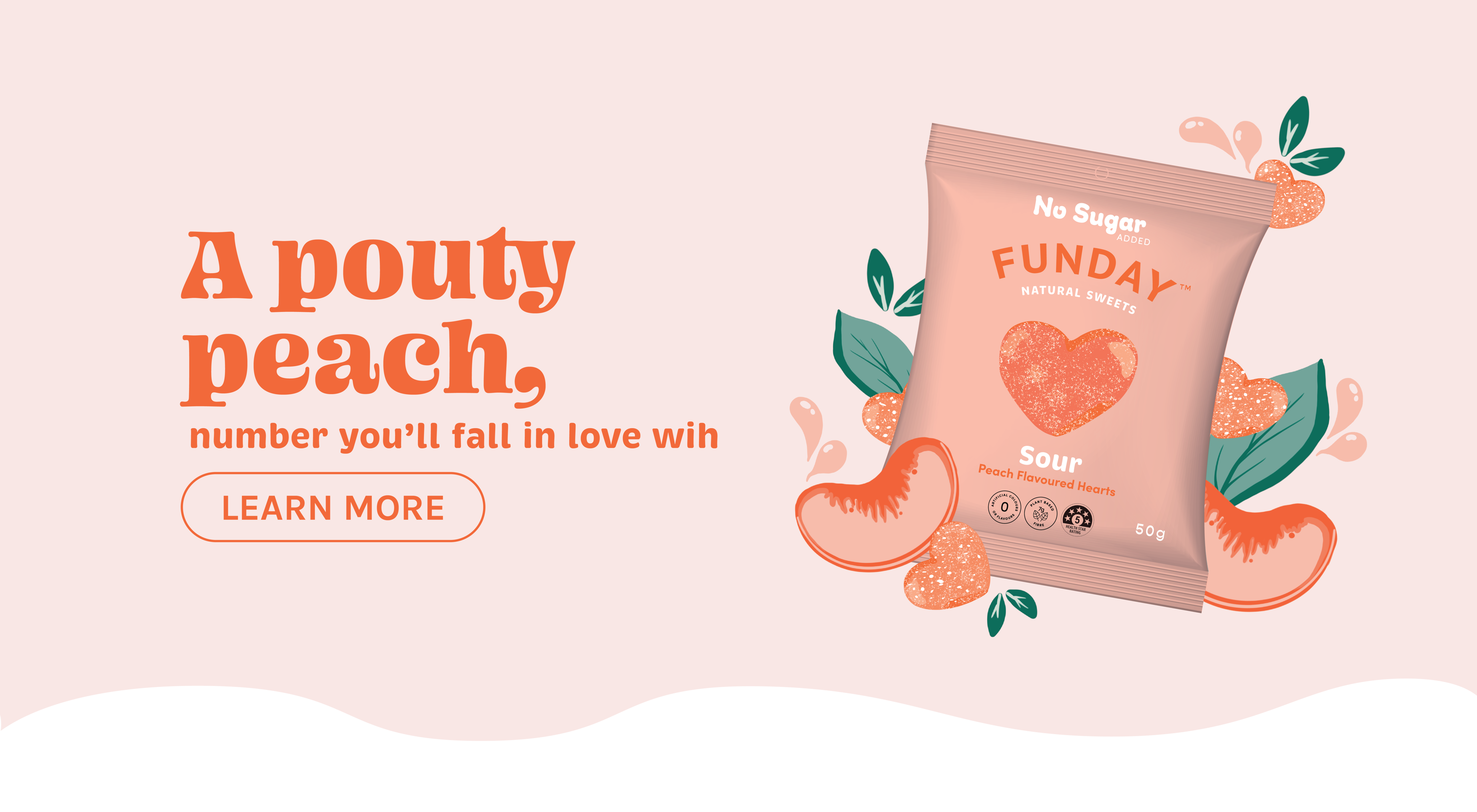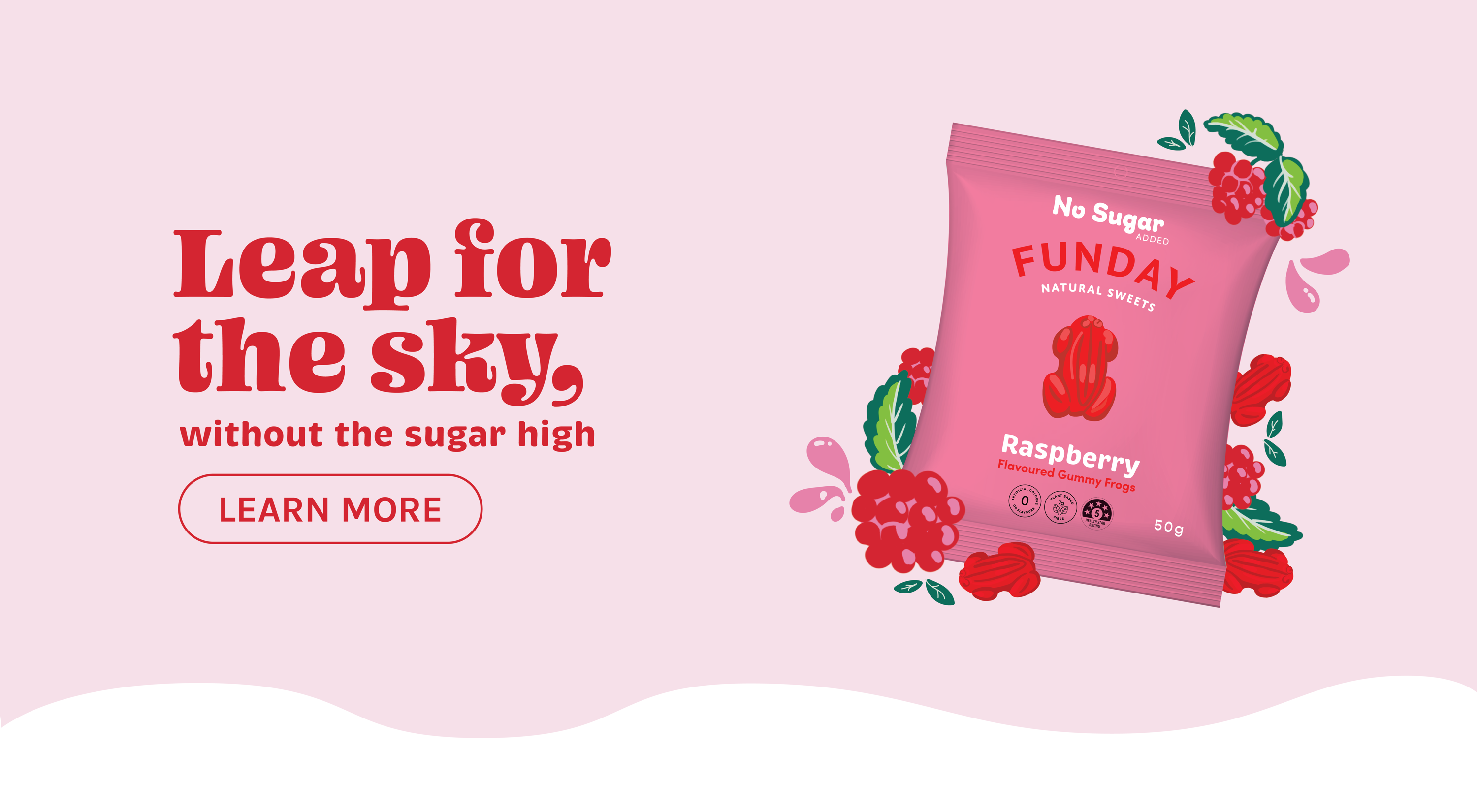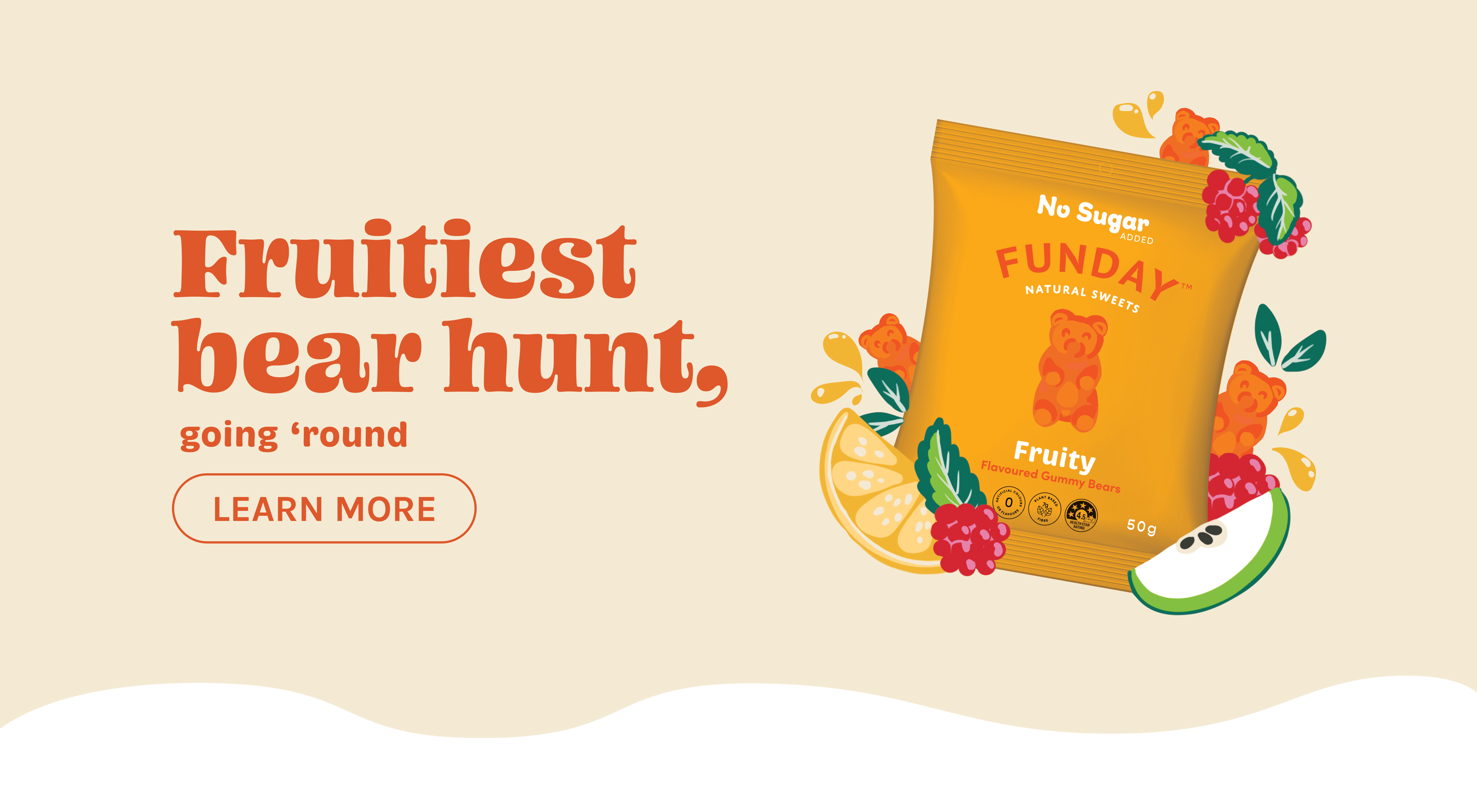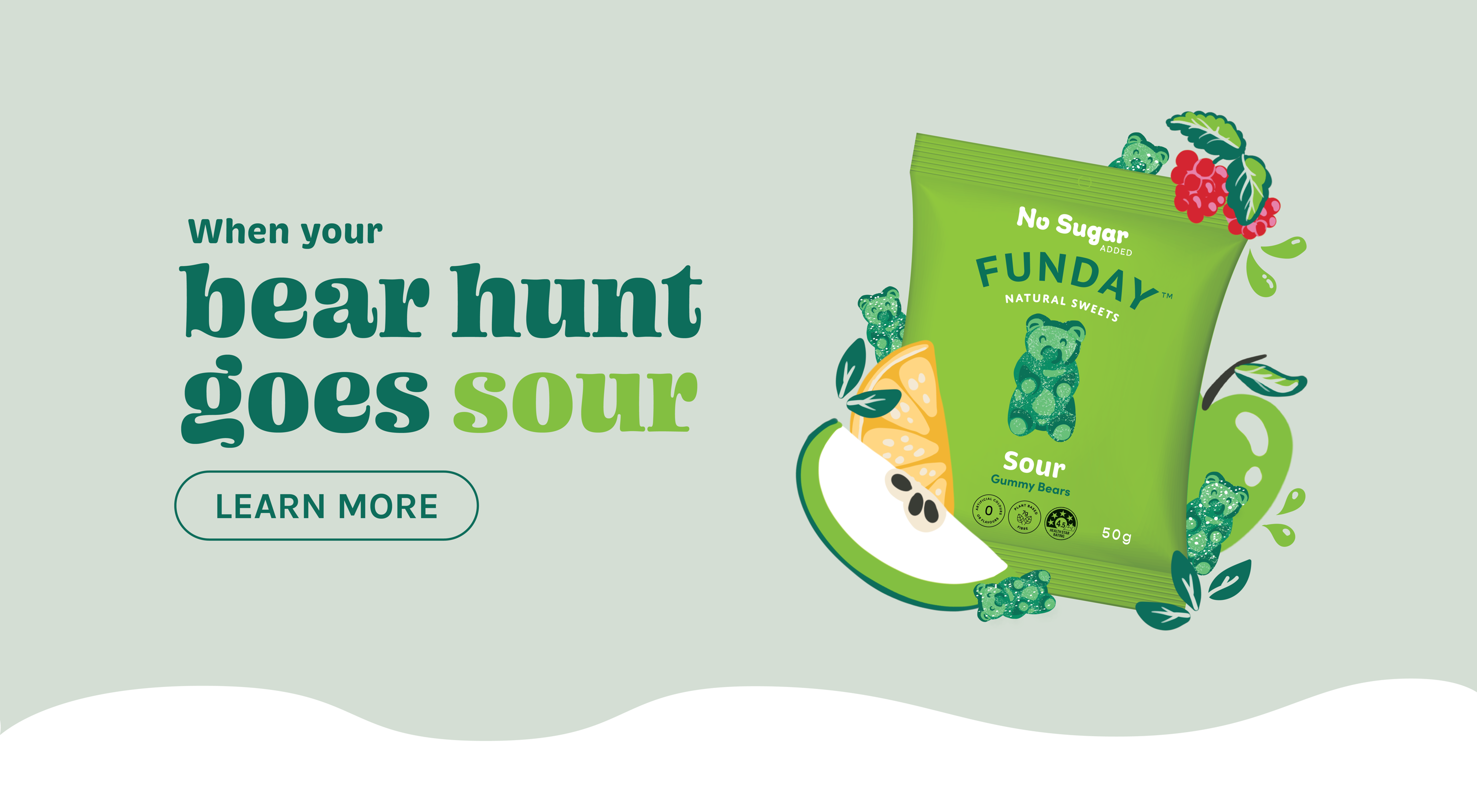 No sugar added, 100% tasty

FUNDAY is a deliciously natural gummy sweet tonic that combines the benefits of prebiotics, plant fiber, and botanicals to support your microbiome and benefit digestive health.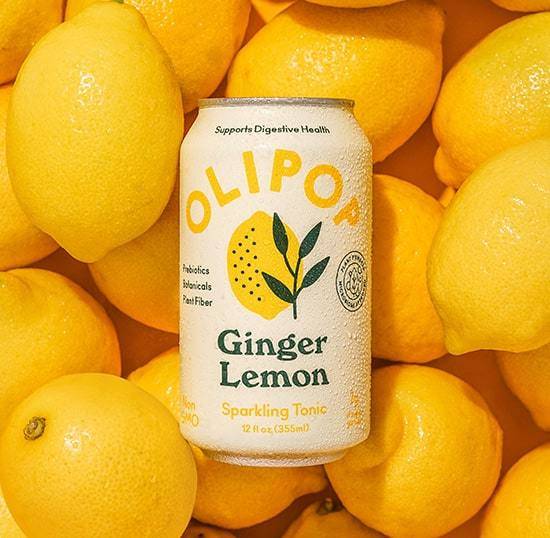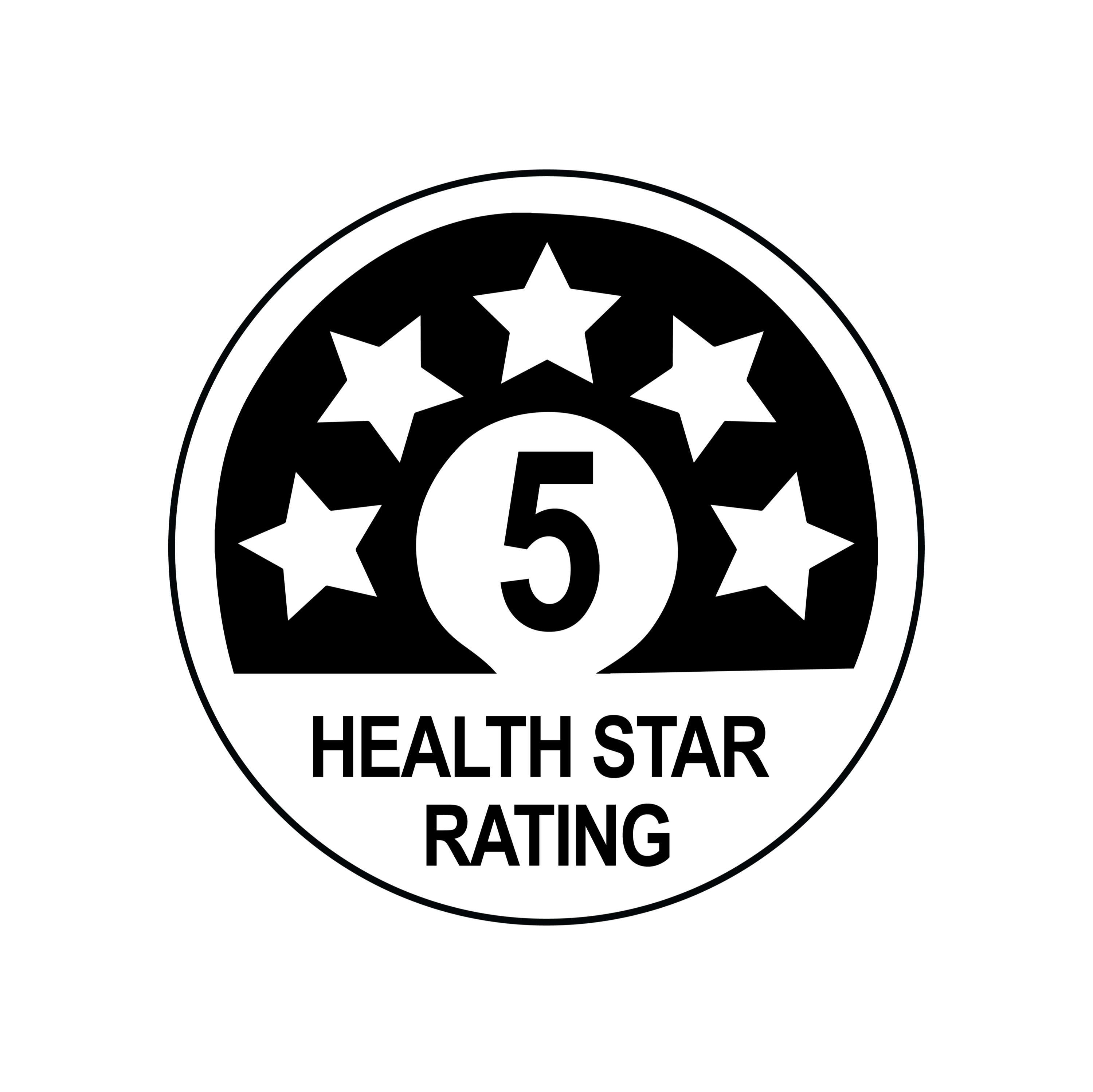 Real food to love ❤️
We are passionate about creating deliciously healthy treats. Our recipes use real ingredients that will make you smile inside & out.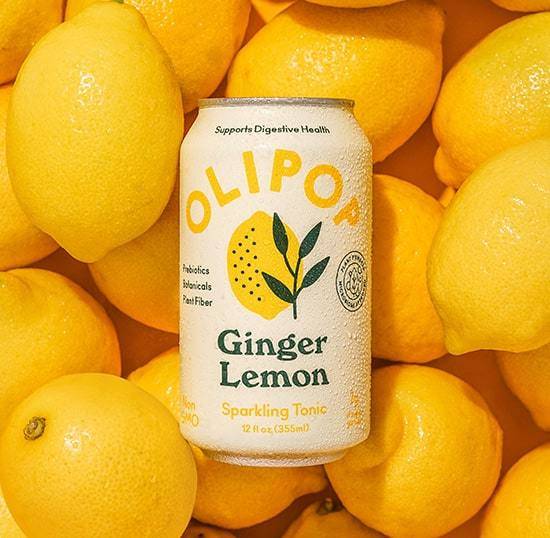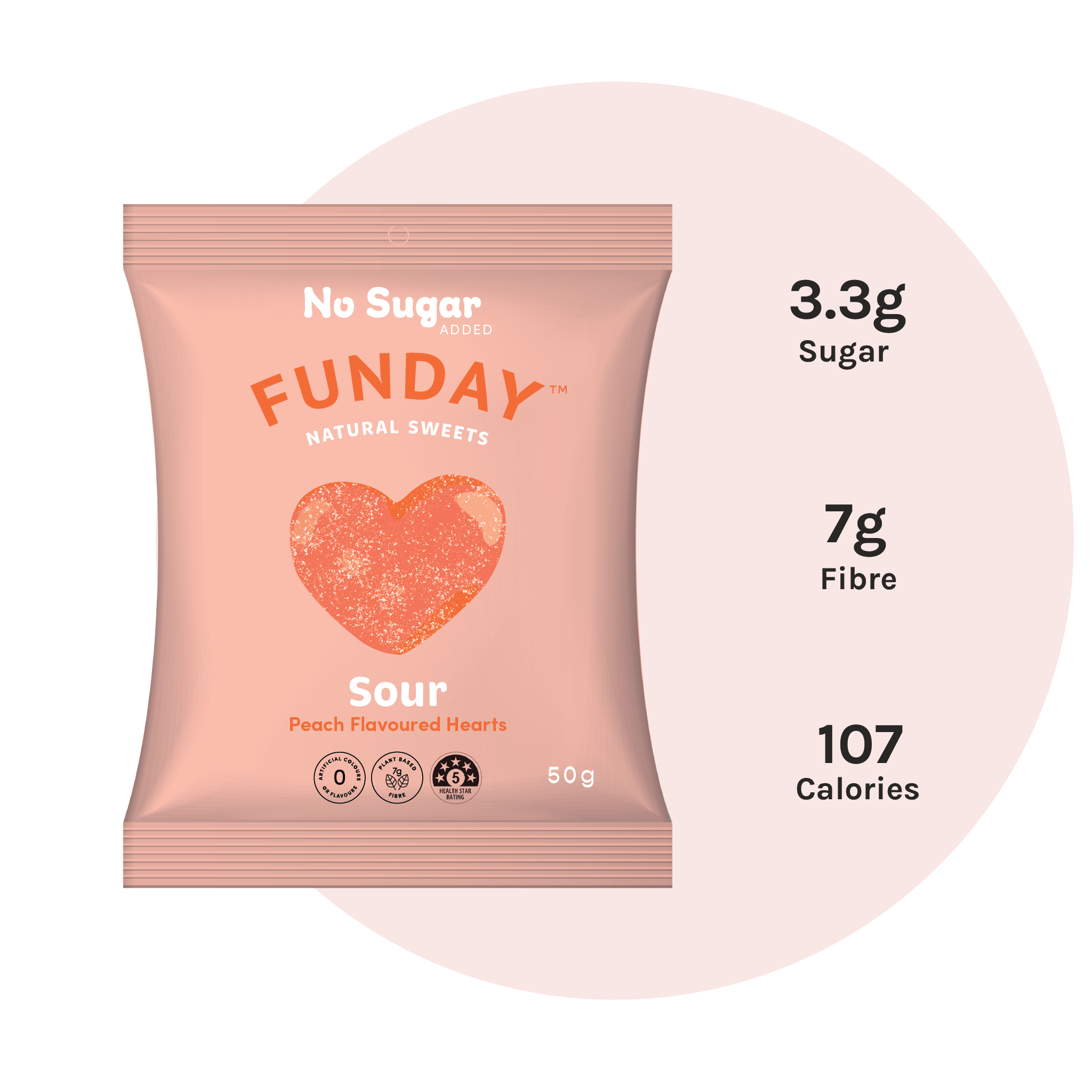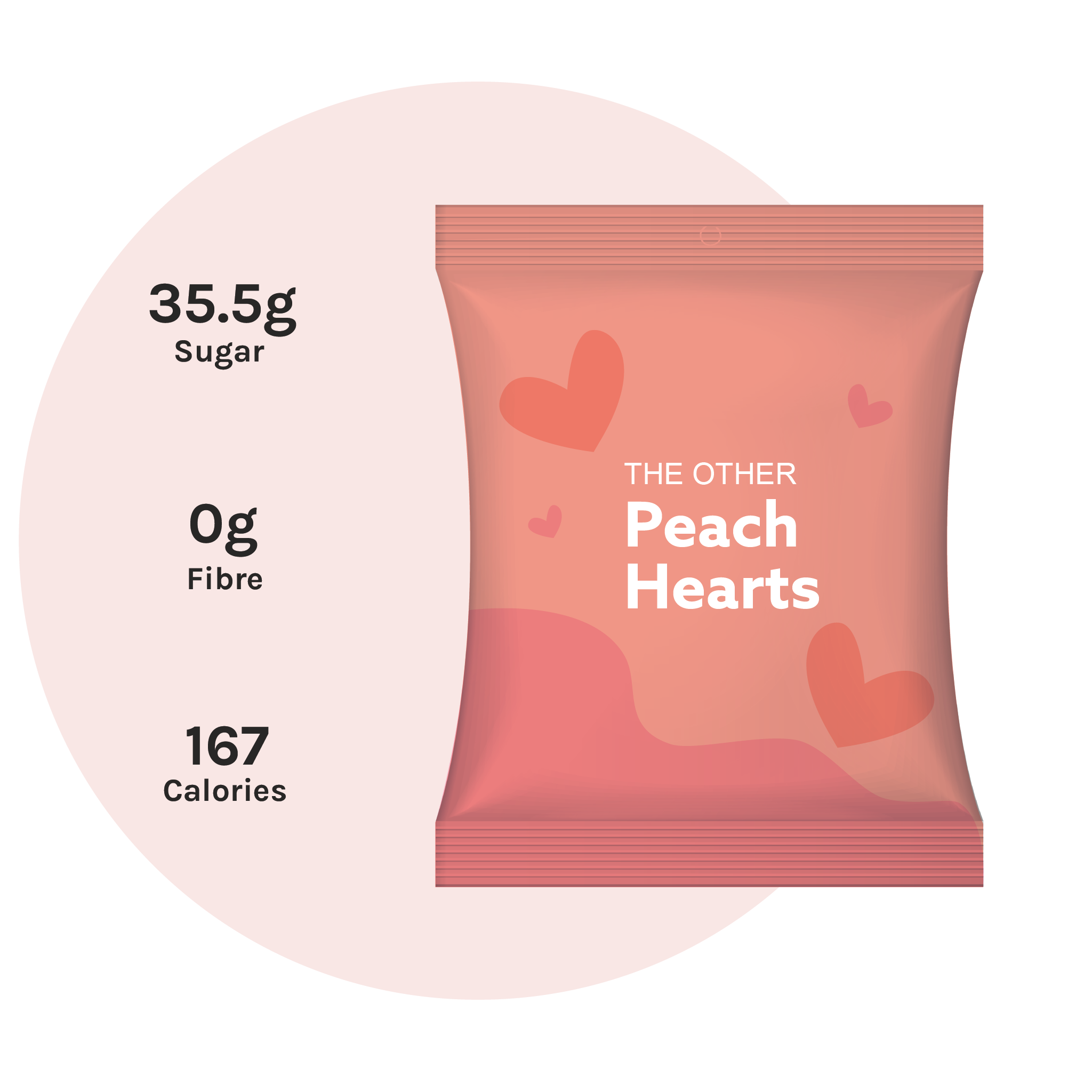 People Say The Sweetest Things...




We share sweet nothings @FUNDAYSWEETS